IARIW Major Objectives
To advance education and knowledge in the general area of income and wealth by organizing conferences, by circulating scholarly papers accessible to the general public through the Association's website, and by publishing a quarterly journal containing research on economics and statistics.
To carry out its said objects and purposes in the following fields of interest: the definition, measurement, and analysis of national income and wealth; the distribution of income and wealth, and poverty; the development of systems of economic and social accounting and their use for economic policy; international comparisons; and other related economic and statistical matters.
Upcoming Events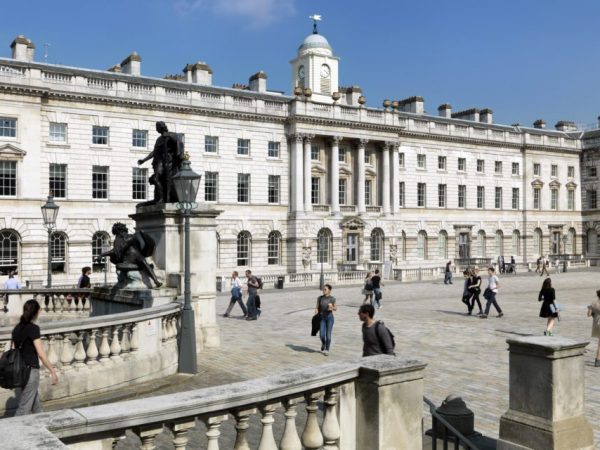 November 11-12, 2021
The IARIW, in partnership with ESCoE, is hosting a conference on measurement of intangible investments and their implications for growth and productivity. The preliminary program is now available.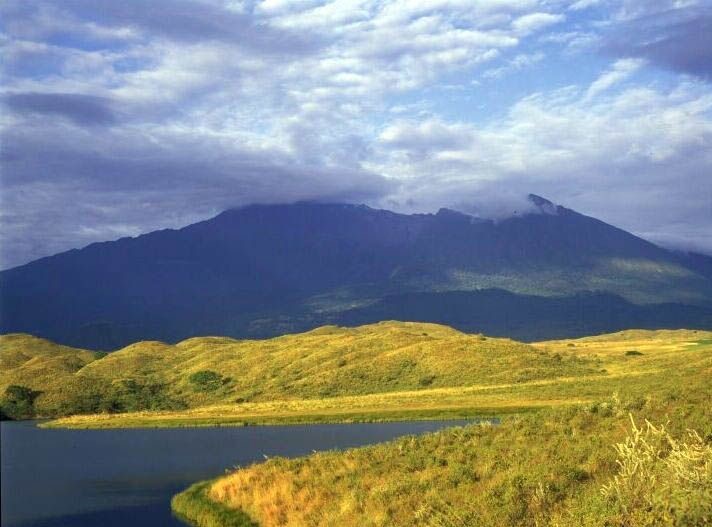 April 14-16, 2022
The IARIW has accepted an offer from the Tanzania National Bureau of Statistics (TNBS) to host a special IARIW conference in Tanzania in the spring of 2022. The Preliminary Conference Program is available here.
Past Events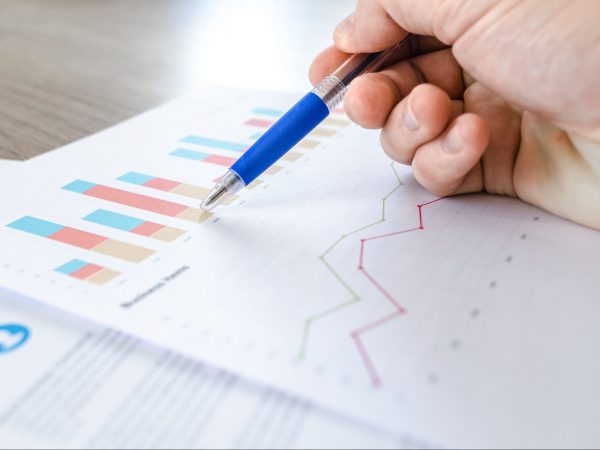 August 27, 2021
The IARIW will be holding its members meeting virtually on Friday, August 27 at 2 PM CEST. The agenda for the meeting can be found here.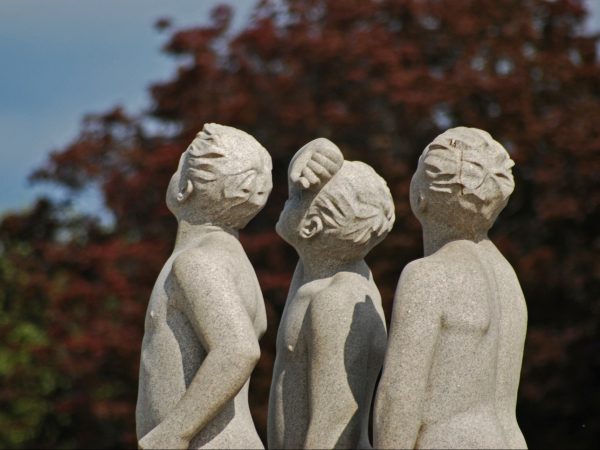 August 23-27, 2021
The IARIW Council and Statistics Norway have decided that the 36th IARIW General Conference will take place virtually August 23-27, 2021. Conference registration will be handled by Statistics Norway. Registration is available here.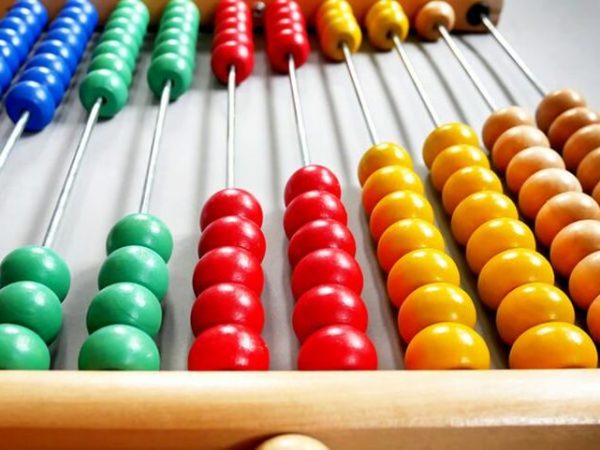 August 16-19, 2021
The training session is free for all IARIW members and will by taught by Brent Mounton, who draws on many years of practical experience as head of the U.S. National Accounts. The training session will take place virtually for four hours a day between 2 and 6 PM CEST. Registration is available here.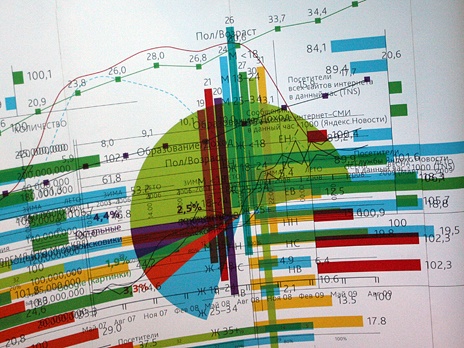 August 26, 2020
The IARIW has hosted a digital session on the System of National Accounts (SNA) Update and Related International Standards on Wednesday, August 26, 2020.
---
The Review of Income and Wealth is the official journal of the IARIW.
The ROIW aims to further the research on national and economic and social accounting, including the development of concepts and definitions for the measurement and analysis of income and wealth, the development and further integration of systems of economic and social statistics, and related problems of statistical methodology. Its current impact factor is 1.206.
The articles from the 2017 issue of the Review of Income and Wealth can now be accessed free of charge online. This website also includes a complete archive of IARIW publications from 1951 to 2017. Recent issues published after 2017 are available on Wiley Online Library. Access is limited to paid members of the IARIW or the Wiley Online Library.